"Yoga is the state where you are whole, where you can feel the perfection in your uniqueness, and where anything, anything is possible."
~ Stephanie Orion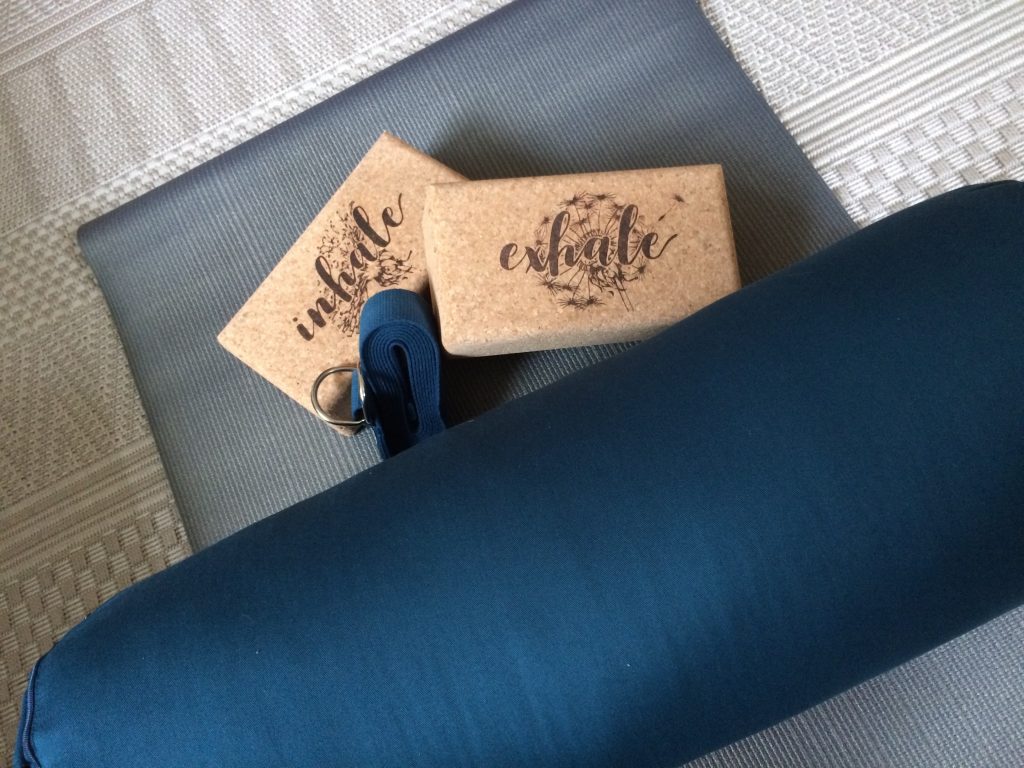 SCHEDULE
Yoga at Hotel Marienbad, Eichwaldstr. 25a, Bad Wörishofen
www.marienbad.de
GENTLE YOGA                                                 Tuesday/Friday 10:30-11:30 am
Balancing and restorative asanas will be included. These gentle classes are for beginners and well-versed yoga practioners alike. They allow to get to know the practice, the movements, the postures, the alignment and learn how to use props. Everything will be explained in detail. Going back to the basics can also deepen the understanding for your yoga practice if you are already an advanced student.
*Please note that there can be changes in the schedule on holidays!
---
Yoga in der Bio Oase, Fidel-Kreuzer-Straße 13, Bad Wörishofen
https://www.facebook.com/biobiobiooase/
YIN YOGA                                                                               Tuesday 7:15pm-8:15pm
Deep relaxation on all levels. Postures will be held for longer periods of time in order to move deeply into the tissue and muscular blockages and release them. This restorative practice brings peace of mind and a full sense of well-being in the body. To facilitate and deepen the stretches even further we practice props like bolsters, blocks, blankets, and belts. This class welcomes every level of practitioner.
*Please note that there can be changes in the schedule on holidays!
---
PRIVATE YOGA CLASSES
If you are interested in a class that is cut out to your unique needs and wishes, I do offer private sessions that can also be taught in your home.
---
ICP (In Class Privates)
As a certified Advanced Jivamukti teacher you can book me for this extraordinary class format.
I will accompany and guide you through whatever level of Jivamukti class you chose, the class will be led by another teacher. I will be present for you during the whole experience and lead you into the correct alignment with the healing touch of my hands. You will be facilitated in releasing physical and psychological blocks, and be able to dive deeper than ever into the experience of a yoga class. It might just be the best class you have ever taken.
---
ABOUT STEPHANIE'S  CLASSES
Being strongly influenced by her own Human Design experiment Stephanie's classes are focused on allowing the students to come back to themselves. Her presence and love for the practice and life in general encourage the students to re-establish their inner equilibrium, a sacred sense of being grounded in their unique bodies, while allowing the flow of life, the breath, to move freely. Sequences combine the Jivamukti tradition, Anusara alignment cues, and restorative practices. Strength and flexibility will be enhanced in a balanced way. She encourages the students to take the practices off the mat and experiment with them in their daily lives.