Human Design – The Sacred Geometry of Yourself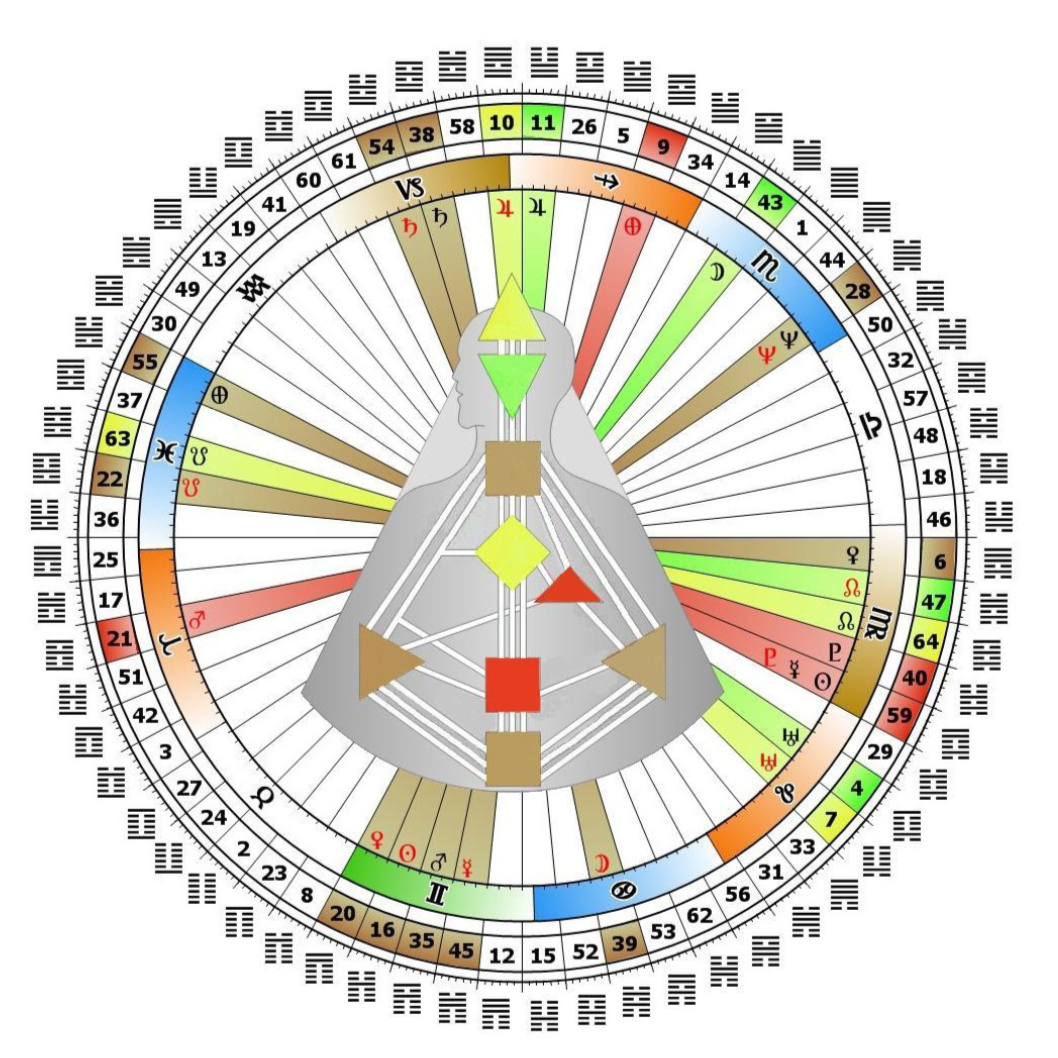 Human Design Intro in Munich, Germany         
We all have a unique blueprint. This blueprint depicts this uniqueness and describes in detail our strength and what we consider weaknesses which are actually meant to be a source of great wisdom. This blueprint, the so-called Human Design bodygraph, also delineates our unique place in the bigger picture.
Human Design opens up a world where we can know how to make correct decisions, where the stresses of the world do not have to take a toll on our health and psyche anymore, where life is a journey, rich and beautiful and inspired.
This is a short introduction into the living science of "Human Design" presented by Stephanie Orion. To ensure you can get the most out of the experience and as not to interrupt the flow, please try to come on time by 6 pm.
You can take a look at her website here: www.stephanieorion.com (English & German) and if you are interes- ted in a sneak peak into your unique blueprint please contact her directly ahead of time to provide your birth data (time, place, date). After the event you can work out private follow up sessions if you are interested. (Your personal data will not be shared and will only be used to create your unique blueprint.)
"I am very delighted to welcome you!" – Venetia Kapernekas 
When: 
 Sunday, September 1, 2019, 6-8 pm
Where: VENETIA Initiatives, Liebigstr. 41, Penthouse, Munich, Germany
---
Please rsvp at venetia@venetiakapernekas or by tel +49 173 383 4466 (& whats app).
To send in the information necessary for the creation of your blueprint please contact info@stephanieorion.com.
---
You can take a look at the beautiful work of our wonderful hostess, Venetia Kapernekas, here: