"Truth, like gold, is to be obtained not by its growth, but by washing away from it all that is not gold."
~ Leo Tolstoy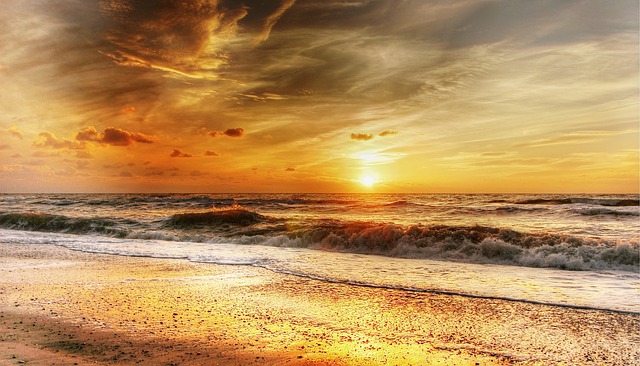 In coaching and healing session all the methods I work with can be combined to fit your individual needs: Human Design System, Yoga, Energetic Healing, clarifying the psychological context, and Systemic Constellation Work as well.
Cut out to meet your individiual needs at that moment in time individual session last in between 1-1,5 hours, for systemic constellation work please allow for about 2 hours. I take the time that is needed to find resolution for you.
At this moment I am only doing coachings with those who have had readings with me.