NURTURE YOUR (INNER) CHILD`S TRUE NATURE!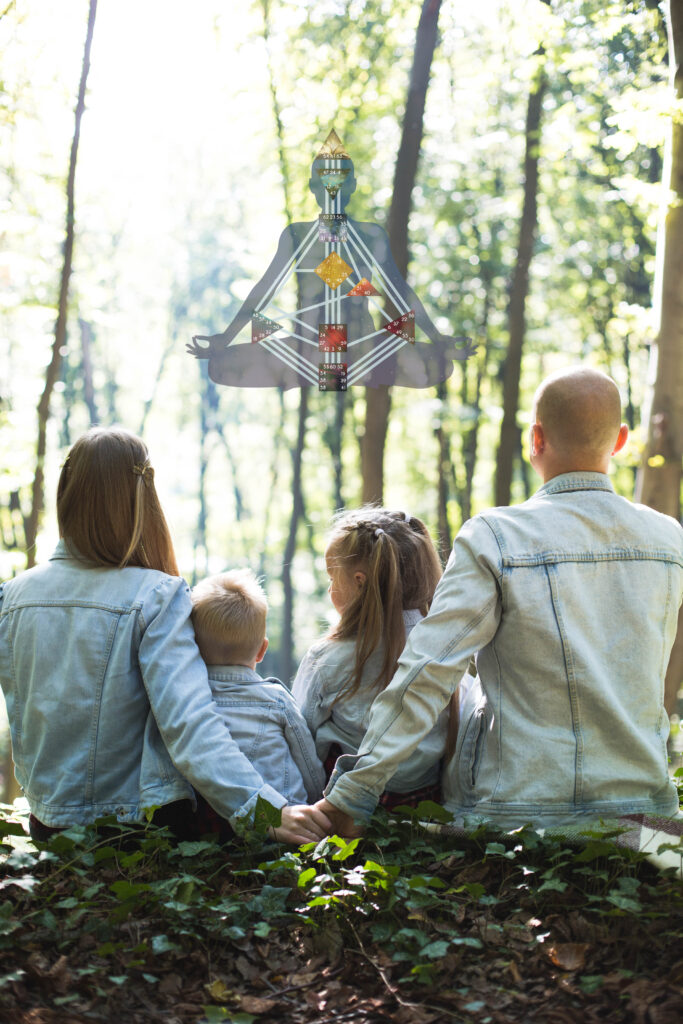 Practical knowledge to create a nourishing environment for your child.
For children of all ages and parents that are interested into bringing harmony into their relationships. Learn about your own and your child´s true potential and how to further it with the practical tools Human Design has to offer. This will be an introduction into the world of Human Design, our developmental cycles, and how to respect each person´s uniqueness.
Class date: Sunday 3/26, 2023, 10 am – 1 pm (PST)
Duration: 3 hours
Investment: USD$100
The introduction will be held online and a recording can be made available to you.
---
If you are interested, feel free to contact us…
Cathy
E-Mail: crystalclearawakening@gmail.com
Web: www.crystalclearawakening.com
Stephanie
E-Mail: omgodiva@gmail.com