Sound Meditation
Sound meditation is a wonderful way to relax and recharge… everything is frequency and the healing power of sound is often underestimated. The experience of sound healing speaks for itself… would you like to try for yourself?
Sound meditation by Swann Gong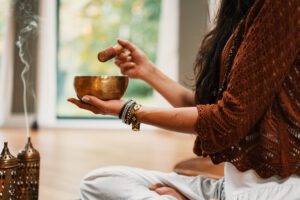 ---
More information about Swann and his team of Zen and Sound here.
Image thanks to Conscious Design VsI via unsplash.com